Date:
2017-10-17
Modified:
2022-02-03
Store Manager for WooCommerce v.1.11.0.811 – WooCommerce Orders Import, Export, Til Printer Support
Great news for WooCommerce store owners!
Official version of Store Manager for Woocommerce with new features has just rolled out.
Detailed release notes can be accessed from the list below.
Features:
The possibility to export orders into CSV file has been added.



Release Notes 1.11.0.811.



Order import from .csv file is now available. Starting from version 1.11.0.811, you can accomplish order transfer through import wizard.



Release Notes 1.11.0.811.



Receipts printing using til printers feature has been added to POS in this version of WooCommerce Store Manager.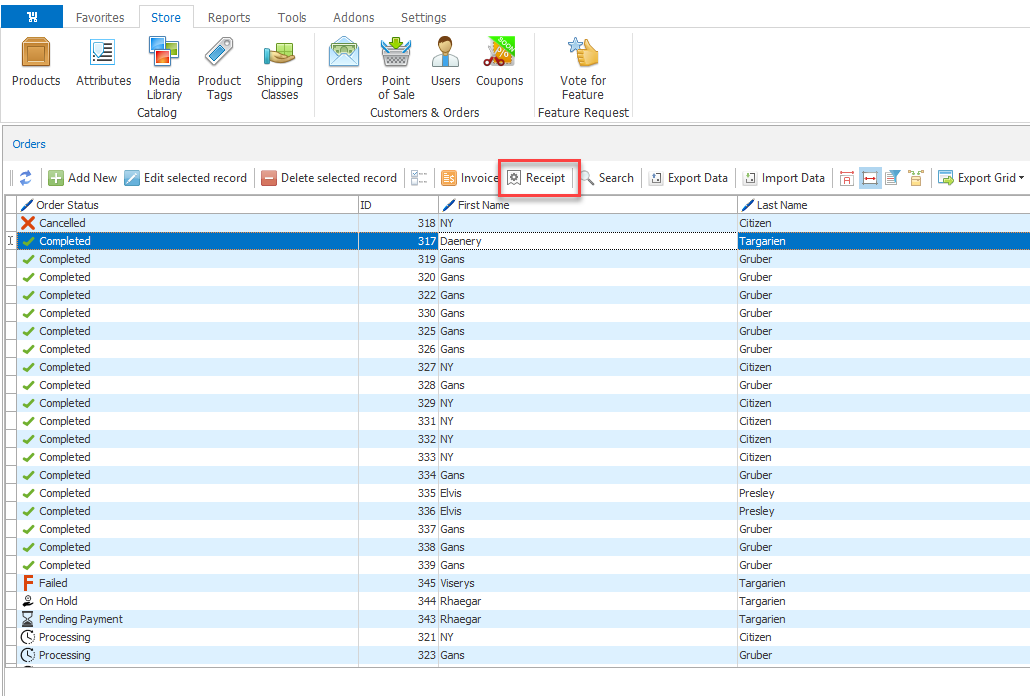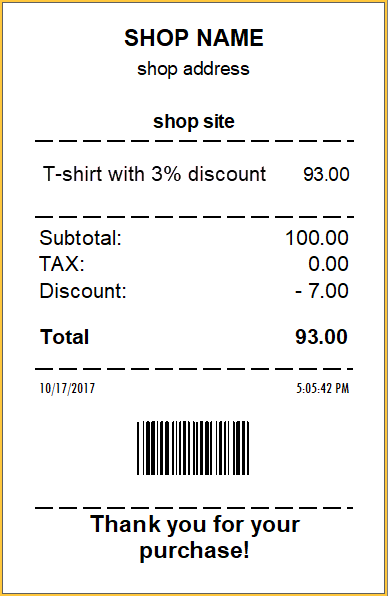 Improvements:
WooCommerce Store Manager is now compatible with its 3.1.2, 3.2.0, 3.2.1 versions.
When saving configurations in Import/Export Wizard a corresponding message is being added to it.


Fixes:
Previously when deleting Sale Price of product variations massively, the value of the field was changed to 0. The issue has been fixed and now after deleting the value becomes blank as it should.


From now, the POS search option displays correctly the variations, but not variable product itself.


COMMENTS