Date:
2019-07-19
Modified:
2022-02-03
Store Manager for WooCommerce v.1.21.0.1073 – SMTP Servers, WooCommerce v3.6.5 and v3.7.0, 3.7.1 Support
Great news for WooCommerce store owners!
Official version of Store Manager for Woocommerce v.1.21.0.1073 with new enhancements has just rolled out.
Detailed release notes can be accessed from the list below.
Feature:
From now on, Store Manager supports SMTP servers: you can send notifications to users directly from the software (order status change and quick email to users).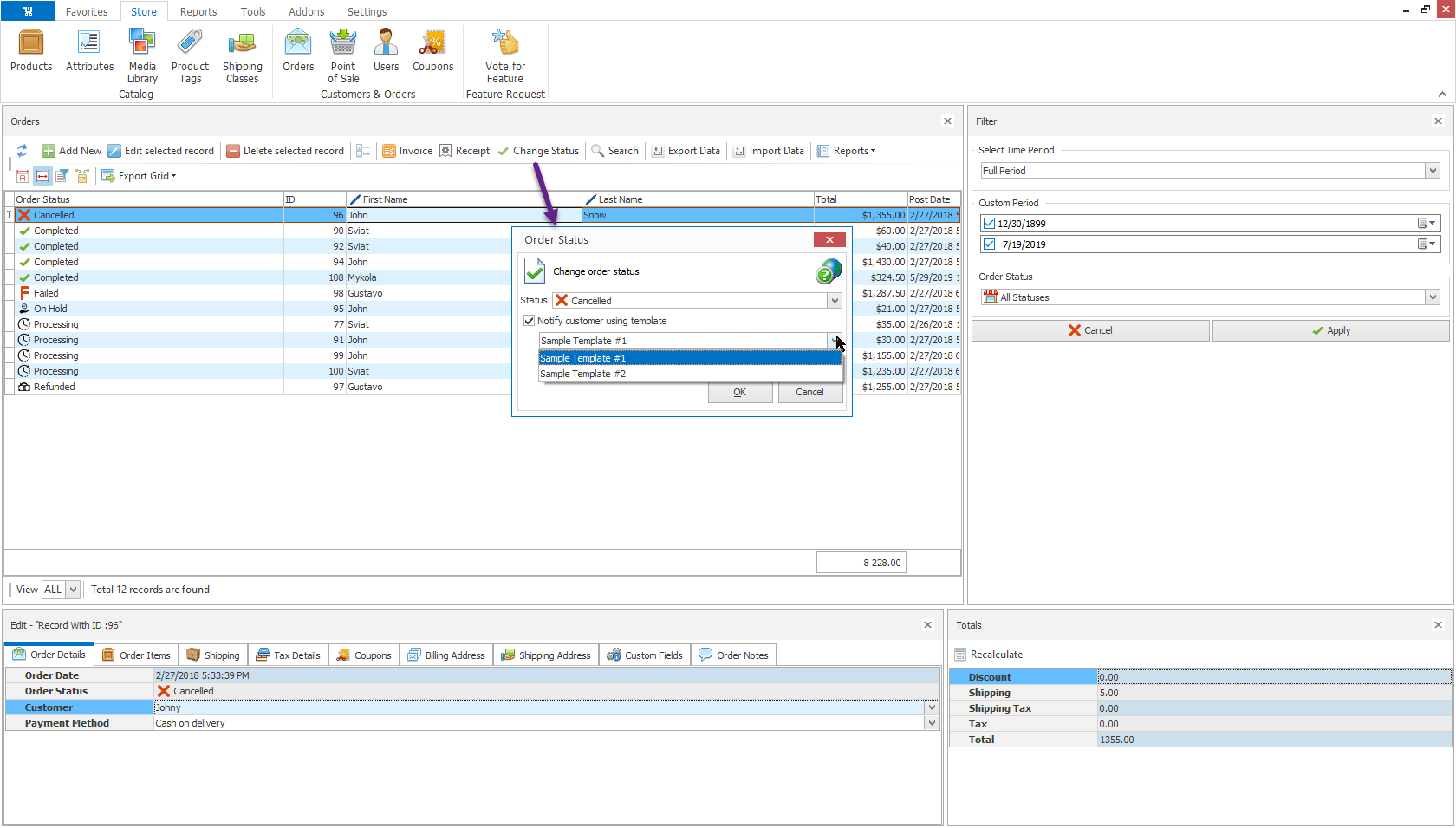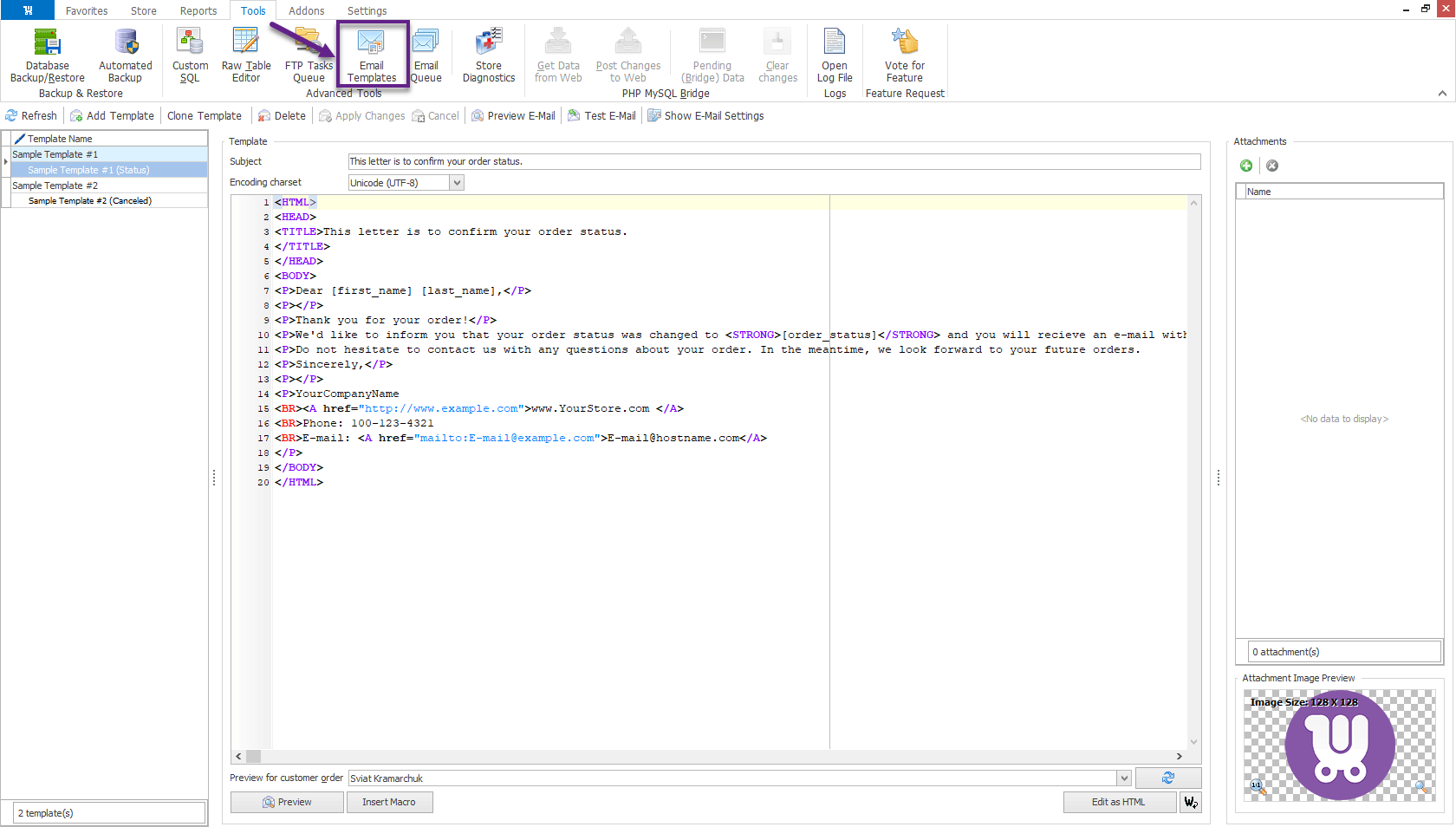 Improvements:
WooCommerce 3.6.5, 3.7.0 and 3.7.1 compatibility has been added.


Henceforth, Store Manager creates Order Notes after order status has been changed.



WooCommerce Order Notes In Store Manager



WooCommerce product export process has been optimized.


New version of eBay Integration (3.4.0.444) addon has been implemented in this release of Store Manager with the following enhancements:



"Enable Large Merchant Services" option allows to export big number of products to eBay marketplace (>25000).


The possibility to set a limit on the number of products that are being exported / synchronized has been added in current release of the addon.


Since the eBay marketplace deletes customer email from the orders that were created more than 2 weeks ago, from now on, there's a possibility to add and edit buyer email during import orders from the sales channel.


Previously, orders made on eBay were imported to Store Manager with missing payment method and as a result, did not open in admin panel. Now, there's a possibility to map the default order payment method during the import process.


Earlier, an issue with the date filter at the step of importing orders in the addon occurred. It has been corrected.


"Started at" date at the "Finish" step of orders import has been fixed in this release of the Integration.


Previously, an issue related to round function used in "Product price formula" field during product export to eBay occurred. Now, it is fixed.


An issue, related to creating image URLs at the step of exporting products has been eliminated.
Fixes:
Previously, when changing slug of the attribute that was used for product variations creating, the values of this attribute were erased from the variations.This inconvenience has been eliminated.


An issue with uploading images to a server with the disabled option "Organize my uploads into monthly- and year-based folders" (or "Uploads Use Year month Folders" when using Multisites) in WooCommerce has been fixed.