Date:
2017-11-29
Modified:
2022-02-03
Store Manager for WooCommerce v. 1.12.0.877 – WooCommerce 3.2.2-3.2.4 Support, Discount Coupons, Minor Fixes
Great news for WooCommerce store owners! Official version of Store Manager for Woocommerce with new features has just rolled out. Detailed release notes can be accessed from the list below.
Feature:
The possibility to add discount coupons and use them in POS system has been implemented in current version of Store Manager.

Improvement:
WooCommerce v. 3.2.2, 3.2.3, 3.2.4 support has been added in this release. Store Manager is now compatible with these shopping cart versions.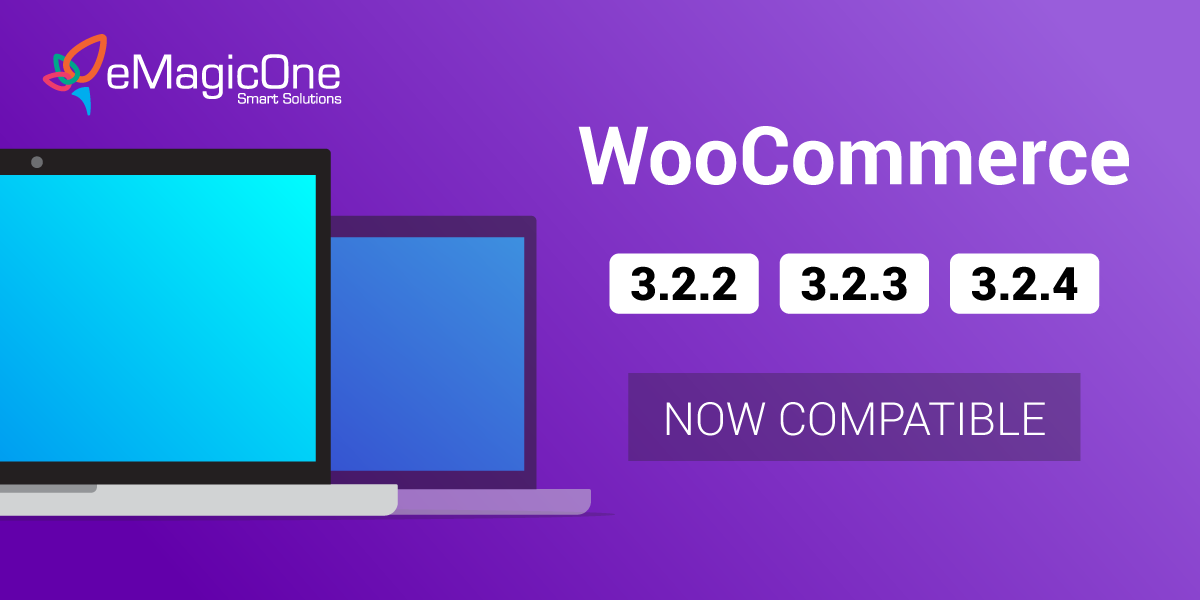 Fixes:
Previously, when adding an image to a newly created category, an error occurred on the front-end. The issue has been fixed in this version of the program.
An incorrect display of values in product price fields has been fixed.
Known issue:
COMMENTS