Date:
2018-04-19
Modified:
2022-02-03
Store Manager for WooCommerce v.1.14.0.937 – eBay Integration Addon, WooCommerce 3.3.0-3.3.4 Support
Great news for WooCommerce store owners!
Official version of Store Manager for Woocommerce with new features has just rolled out.
Detailed release notes can be accessed from the list below.
Feature:
eBay Integration has been implemented in current version of the application and now users can export their WooCommerce products to eBay marketplace as well as synchronize product details. Also, there is a possibility to import orders from eBay.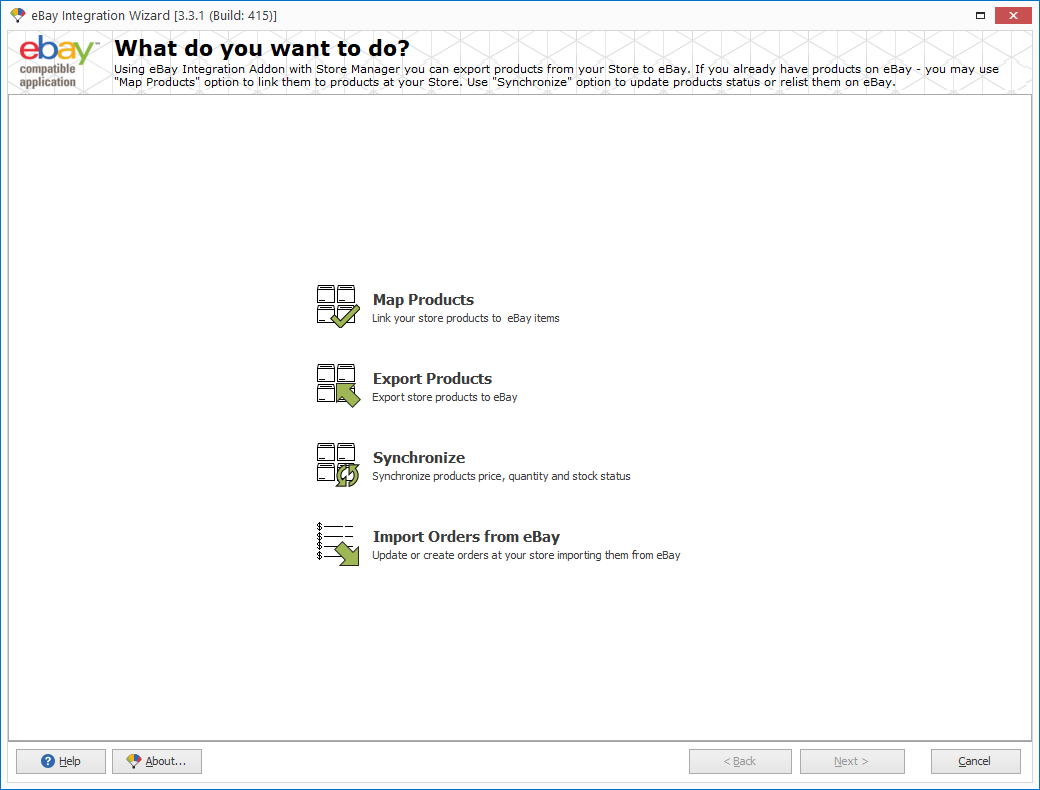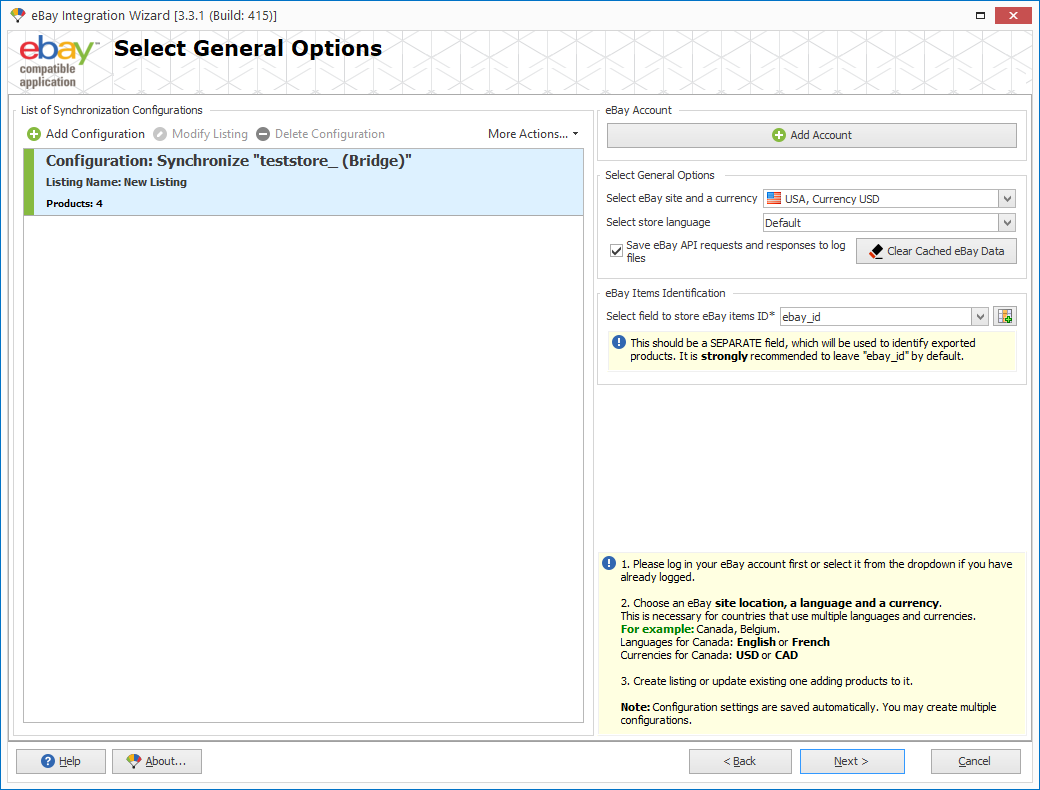 Improvement:
WooCommerce versions 3.3.0, 3.3.1, 3.3.2, 3.3.3 and 3.3.4 support has been added. Store Manager is now compatible with these versions of shopping cart.
COMMENTS