Date:
2016-12-16
Modified:
2021-11-12
WooCommerce Product Management
What's the purpose of setting up WooCommerce online shop? Of course, selling goods via Internet, you will answer. What, first of all, do you need to cater for? It comes without saying, online store can not function without neat and abundant product catalog. So WooCommerce product management should be prioritized.
Store Manager for WooCommerce comprises advanced product management capabilities. Falling back upon them merchants can fine tune product catalog and ensure positive customer experience. This section contains articles delivering efficient product management practices implemented with Store Manager and provides useful tips on how to streamline product handling with this WooCommerce application.
WooCommerce Product Management Capabilities
Comprehensive Set of Standard Functions
Configure product associated data in the easiest way possible relying on full array of basic operations, Store Manager offers. Add new product listings, modify existing merchandise, delist unnecessary records, for example the ones, you stopped selling, move products to trash, assign category, refresh the list using the options, available on the toolbar or in the product context menu.
Support of All Product Types
Store Manager allows to maintain all WooCommerce product types: Simple, Grouped, Affiliate/External, Variable what makes catalog management flexible and consistent.
WooCommerce Attribute Management
With this WooCommerce application you have the possibility to create attributes and terms and associate them to required.
Product Data Export
WooCommerce products and related details can be exported to .csv files via special wizard. Select products and fields to be exported to the file using the wizard or resort to grid export to append data to HTML, XML, TXT, XLS/XLSX files.
WooCommerce Import of Products
Using advanced Store Manager import wizard you can append listings to WooCommerce flawlessly from XML, CSV, XLS, TXT, XLSX, ZIP files. It assures accuracy and consistency of product transfer and lets you instantly create or update merchandise at WooCommerce.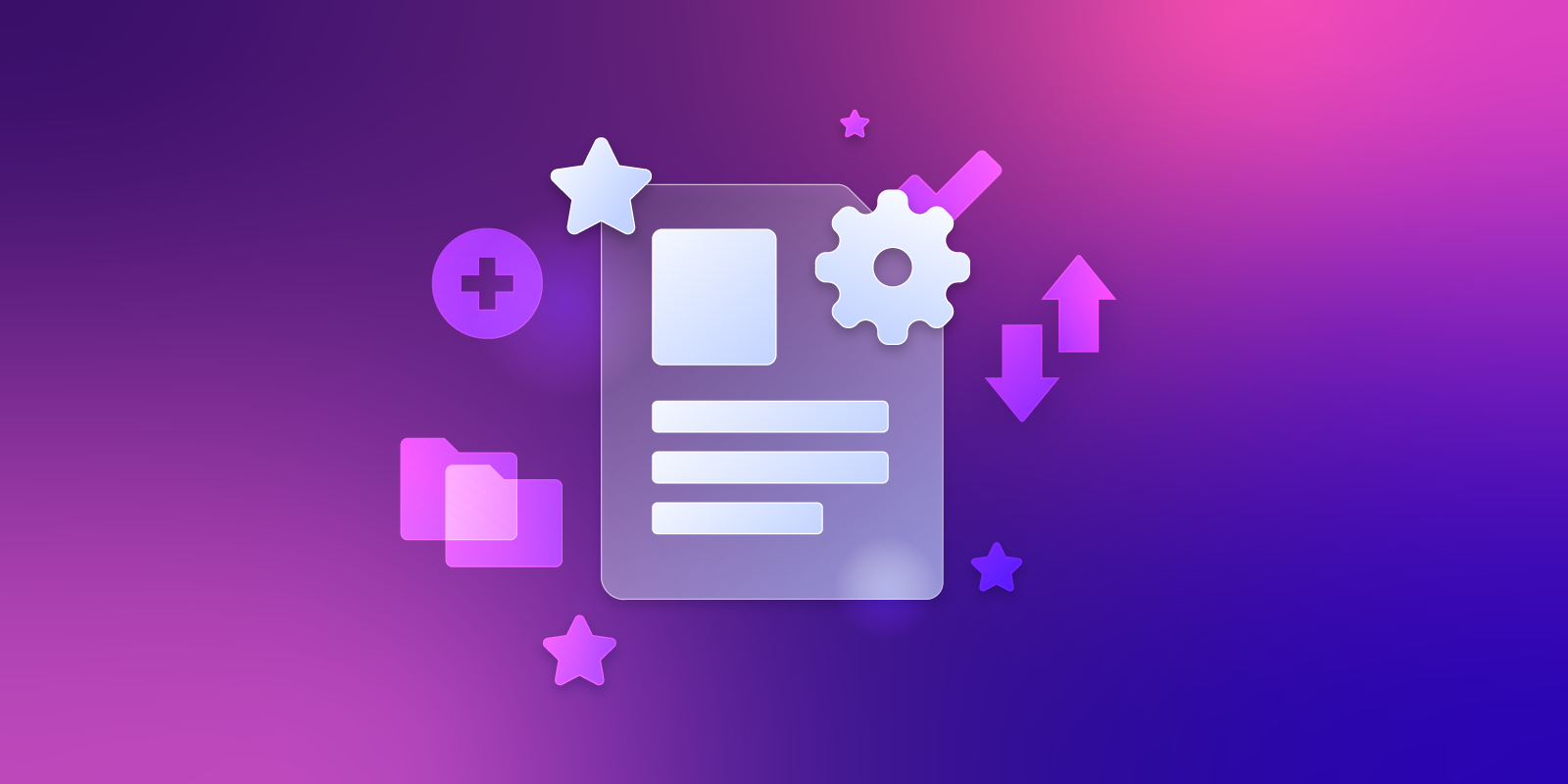 COMMENTS